It's not always easy to find the gift that will hit the bull's eye, especially when you're in a hurry. (f)Utile intends to meet these needs by offering a wide variety of gifts for all types of events.
In this themed concept store, everything is done to make your search easier. The shop is organised according to broad categories, corresponding to the most common occasions for which we are looking for a gift to offer.
For every major event in life, (f)Utile offers a matching assortment of articles: decoration, stationery, books, beautiful objects,... The selection is rigorously made from European suppliers, according to criteria of originality and quality. It is also regularly changed so as to offer continuous novelties and meet all your gift needs!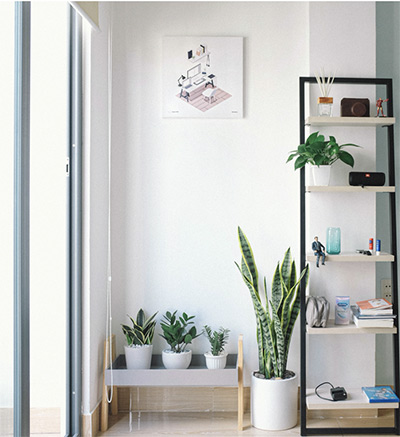 Stand out !
Offer a birth album to the mother-to-be, a musical bath book to the baby, educational wooden games for children, a pretty accessory for Her, a beard kit for Him, beautiful travel books for travel lovers, scents or decorative objects for their new home... or simply treat yourself.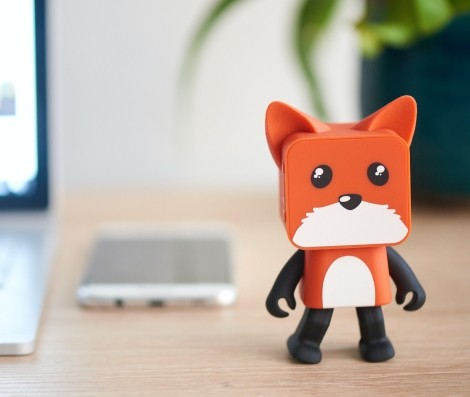 Our Themes
The shop is arranged by themes and the gifts are adapted to the events, so the party will be a success.
Themes to discover :
Newborn
Kids'World
For her
For him
Around the World
Menu of the Day
Welcome Home
New Office
Feeling Good
Family & Friends
Party
The themes covered by the shop will be those of everyday life, as well as those relating to the various holidays on our calendar such as Christmas, Valentine's Day, Mother's Day, Father's Day, back to school and more.
Our packaging
(f)Utile also offers packaging: bags, boxes, ribbons, postcards, you will be spoilt for choice.